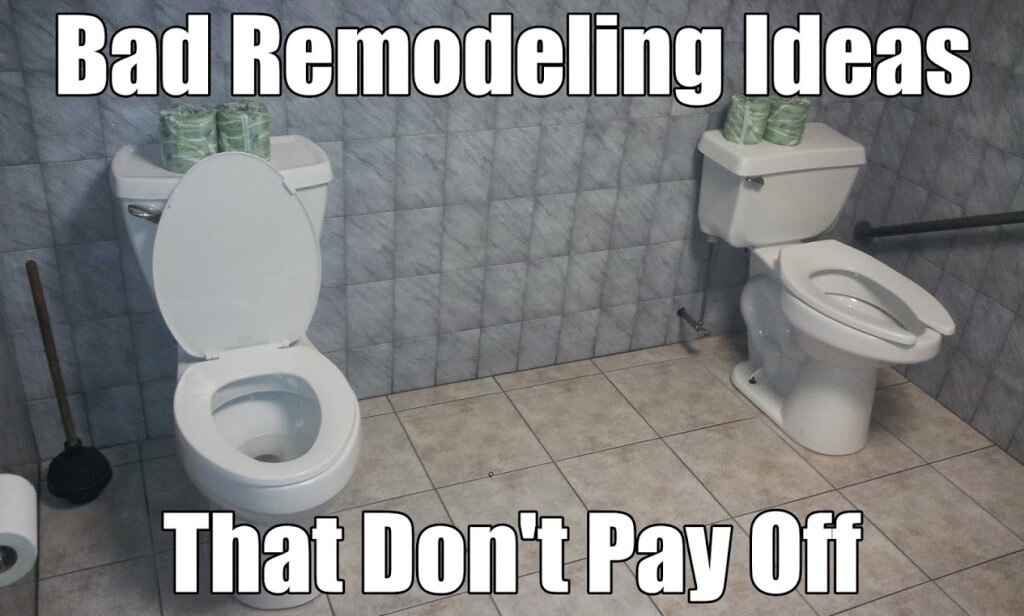 Any major home improvement project you do, will ultimately affect your house value. Even if you are not planning to sell your home any time soon, it is important to be aware of the cost vs. value ratio of any extensive project you invest in. There are many expensive renovations that add no value to your home, and in worst case scenarios, may even bring it down. It goes without saying, that if you are actually planning to sell your house soon and want to boost its value, it's important to make sure that any remodel you do, will actually pay off!
BONUS – in the end, we list improvements which you SHOULD do.
Here is a list of top 9 Major Home Improvement projects that cost a pretty penny, but offer disappointingly low returns:
1. RANDOM BATHROOM UPGRADES
Sure haveing a great bathroom will make you happy and will increase resale value (and high return on investment). However not all bathroom remodels are "good". For example, having a double toilet or a steam-room / sauna will not pay off, and will scare off many home buyers. Think about it – you will invest several thousand of dollars for something that very few people want.
Above is our personal favorite – a bathroom with two toilets side by side – talk about privacy 🙂
Well, truth be told – this is not a house bathroom – it is a PUBLIC bathroom! I took this picture in a diner in East Boston. I think people go there two at a time …
2. INSTALLING A NEW ABOVE GROUND POOL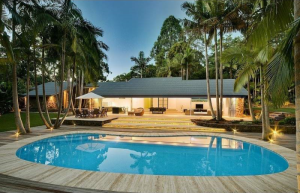 Even if you live in an area where its hot and sunny all year round, putting in a new pool is one of the worst things you can do for your home's value. It turns out that many prospective buyers don't like pools and view them as an additional hassle, rather than a perk because of the high maintenance and insurance costs. Many families that have small children view pools as a potential danger for fear of drowning accidents. Installing an inground pool, will cost you $20,000-60,000, but you may recoup only a small percentage of this in resale value, and lose a few potential buyers in the process. Only install a new pool, if its something your own family really wants and you are planning to stay in your home for a while.
3. BUILDING A HOME OFFICE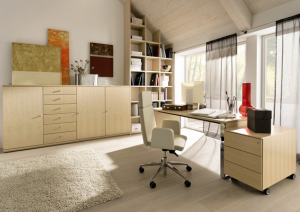 While you may have been dreaming of a new home office for years, this addition offers surprisingly low returns. You can expect to spend at least $20,000 on building it, but at best you may get back only 50% of your original investment. The reason is simple, most people don't work from home, and few need a separate office in their homes. Potential buyers that don't need an office, may view it as an additional hassle to remodel and transform it into a space with a different functionality, such a guest room.
4. ADDING A SPECIAL- PURPOSE ROOM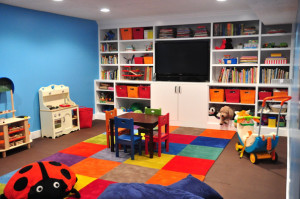 A new play or entertainment room may be your dream come true, but other people looking to buy your home may find it an unnecessary extra, and will be unwilling to pay for it. You will end up spending $20,000-30,0000 on this special space, but instead of recouping this money, you will only make your house more expensive, much less appealing to many buyers and therefore harder to sell. It is safer to go for more basic renovations, such as kitchen and bathroom remodels and general updates that freshen up the overall look and feel of the house.
5. BUILDING A SUNROOM
No doubt, sunrooms can look and feel beautiful, but adding one, may not make sense from a financial standpoint. Many potential buyers may not have a need for it, and would rather pay extra for a more functional space, such as an additional bedroom or a bathroom. So, if you choose to add a sunroom, expect to recoup less than 60% of your original investment. A smart alternative to a sunroom is a deck; it costs a lot less to put in and offers a much higher return on investment (upto 80%).
6. EXPANDING GARAGE SPACE
Expanding your garage space is an expensive project that will cost tens of thousands of dollars, but will bring around 60% return on your investment at best. Other people looking to buy your home may not need this extra garage space, if they own fewer cars than you, and would rather pay extra money for more functional renovations. If you feel like you want to expand your house space, you will get a better return on investment by adding an extra closet, or guest room. Only add extra garage space, if its something your family really needs and will use in the near foreseeable future.
7. UPGRADING TO A MASTER SUITE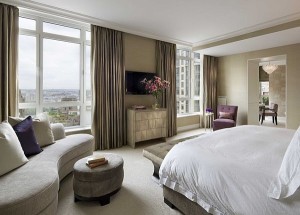 Sure, having a luxurious master suite is awesome, but don't dump money into this upgrade unless you plan to live in your home for a while. This can end up being a very expansive renovation, especially if you are planning to put in a master bathroom with all the bells and whistles, such as a steam shower, and/or a hot tub. However, the returns will be disappointing, and you will easily lose up to 40% of your investment.
8. INSTALLING A NEW ROOF
It may come as a big surprise, but investing in a new, and especially expensive roof, does not typically yield high returns. A roof is a basic feature of the house that is supposed to protect it, and most potential buyers are not looking for anything beyond this basic protection. A leaking roof lowers the house value, so before you sell, all you need to do is repair it. If the roof is very old and is truly in poor condition, you should replace it. However, there is no need to spend a fortune on a new roof, unless you plan to live in your home for a long time. If you spend $20,000-30,000 on a new metal roof of a far superior quality than a standard shingles roof, most buyers will not appreciate the difference, and will not pay extra money for it.
However, if your roof is LEAKING, then you should definitely replace it, as repairing the damages caused by a leaking roof (ceilings, wet insulation, flooded basements, warped hardwoods, or wet carpets) can and often will cost more then the roof.
Also, if you live in a snow country, or in an area prone to hail or wildfires, a METAL ROOF may be a good investment and will have a high resale value.
9. EXCESSIVE RENOVATIONS BEYOND COMMUNITY NORMS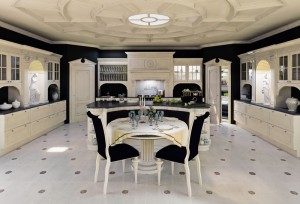 Before you drop $100,000 on a new top of the line kitchen remodel, know that the value of your home is finite, regardless of how much you invest into renovations. Let your community house standards be your guide when you are thinking of doing a very expensive renovation. If what you are planning is not the norm in your community, then your home value will not significantly increase and you will get a very low return on your investment. Also, when selling, you run the risk that your over-the-top remodel may be viewed as excessive and useless by many buyers looking at homes in your neighborhood. As a general rule of thumb, when it comes to major remodels, such as kitchens, you should limit your project to 20% of your house value.
BONUS: WHAT RENOVATIONS SHOULD YOU INVEST IN?
Now that you know what home improvement projects to avoid, check out the ones that offer some very handsome returns!
New Steel Front Door – 129% return
Kitchen Remodel – 85% return
Turning an attic into a bedroom – 83% return
New Deck – 80% return
New Siding – 80% return
New Replacement Windows – 77% return
Want to know how much the above remodeling projects cost? Check out our calculatros: