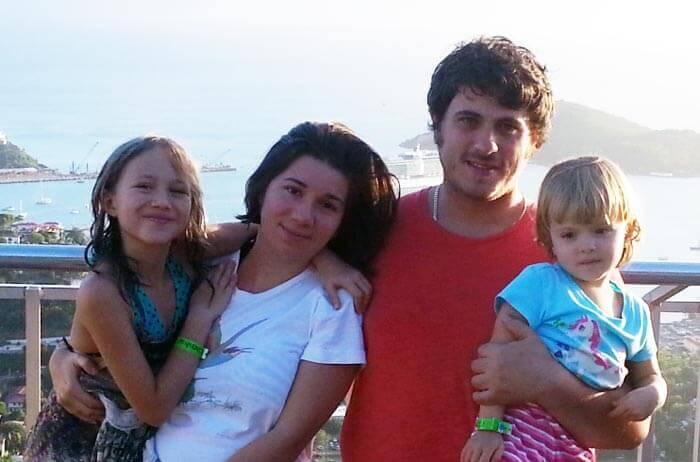 Hi Everyone! I am Leo and together with my wife Lena we run the RemodelCalculator.org blog, dedicated to EVERYTHING it takes to make your dream home a reality. We like to tackle remodeling from a down to earth perspective, so we specialize in providing you with information on the most current prices for the most popular remodeling materials, products and installation work, from budget to high-end.
But, that is not all, RemodelCalc is also full of expert remodeling advice (cause I am a contractor myself and work with many professionals in various trades), interior design tips and inspiration (cause I am lucky to have an artist and interior designer as my wife) and our own DIY projects (cause that is how we have fun as a family).
Here is what we and this blog are all about: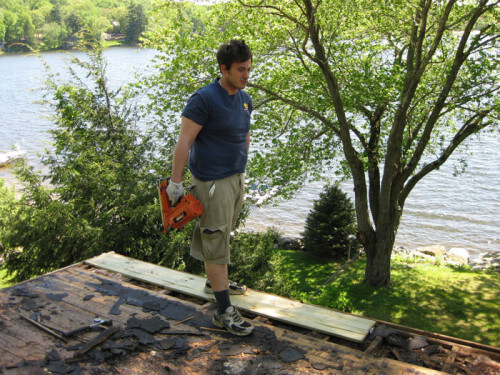 I am a contractor (specialize in green roofing), my wife is an artist, and since childhood both of us loved getting our hands dirty and making something fun from scratch. So we can't resist doing cool DIY projects around the house, and always look for ways to do something creative with our space.
As an artist, my wife has a keen eye for quality and craftsmanship. She is responsible for all the beautiful design and inspiration ideas on our blog.
Having grown up in the former Soviet Union, with very limited resources, we believe that LESS IS MORE and we value QUALITY over QUANTITY. We apply this philosophy to our own remodels and also choose to blog about top notch products and materials that deliver the best value.
We are into life hacks. We dig deep to find the most cost effective way to get what we want, and we love to share our discoveries with you. A few months ago we renovated our bathroom for under $750 and can show you how you can do your own renovation projects within similar budgets.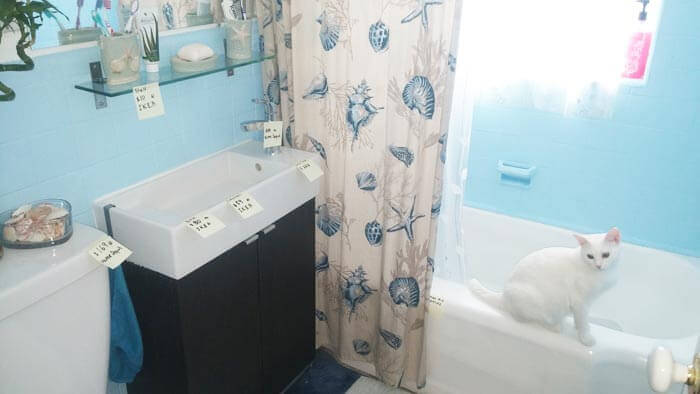 Our Cost Calculator
By being actively involved in construction and remodeling industry for over 10 years, I've learned how contractors in most trades price their work. I've also been in contact with my peers, thanks to online forums for contractors, such as Contractor Talk, Roofing.com, etc, and through multiple studies and surveys was able to gather enough data for regional differences in cost of work.
Based on these years of learning and research as well as my own experience in the field as a foreman and an estimator, I create and publish my easy to use online estimation tools, that will help you calculate costs of most interior and exterior remodeling / renovation and home repair projects. I also publish annual Remodeling Price List that includes costs for majority of construction and remodel projects.
Here are the calculator that I've created so far:
These tools will yield near 90% accuracy when you provide them with correct inputs. Some factors that affect accuracy are location, local economic conditions, the contractor you are getting quotes from, quality of materials as well as job difficulty.
The Family Approach
To us, building a dream home is a family affair, so we include our 3 kids (Sasha, Anya and Simon) and even our white cat (Kisya) in all our remodeling escapades.
We always love to hear your own home improvement stories, questions and cool ideas, so please speak your mind!